Your stay at the Camping Paradis by the lake in the Gers
Camping Paradis near the lake near Auch
Take a deep breath of fresh air, unleash your adventurous soul and immerse yourself in the natural beauty of the Gers by staying at our lakeside Camping Paradis.
Nestled near the town of Auch, our campsite is a paradise for lovers of water activities, laughter and unforgettable moments for all ages.
Swimming and water activities in the lake
---
Located in the heart of the Gers, our Camping Paradis offers direct access to the Baïse river, allowing you to fully enjoy swimming or simply the tranquility of the water.
Whether you like to lounge by the water with a good book, boldly paddle a canoe through the currents, or simply take in the scenery, our lakeside Camping Paradise is the perfect place for your next vacation.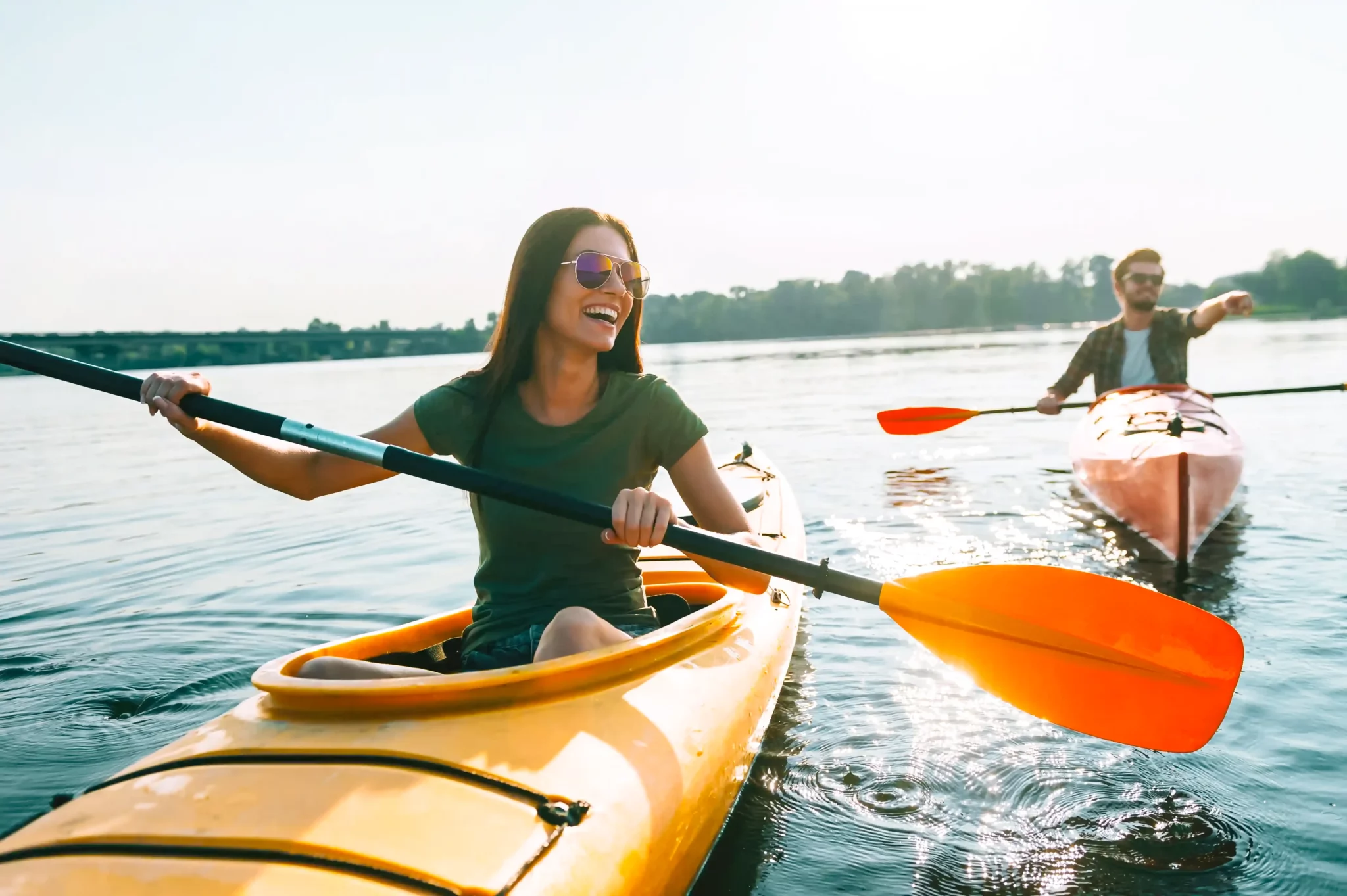 Canoeing in the river
For canoeing and kayaking enthusiasts, the Baïse River is a true paradise. Whatever your level, from beginners to the most experienced, you can enjoy water activities in a beautiful natural setting.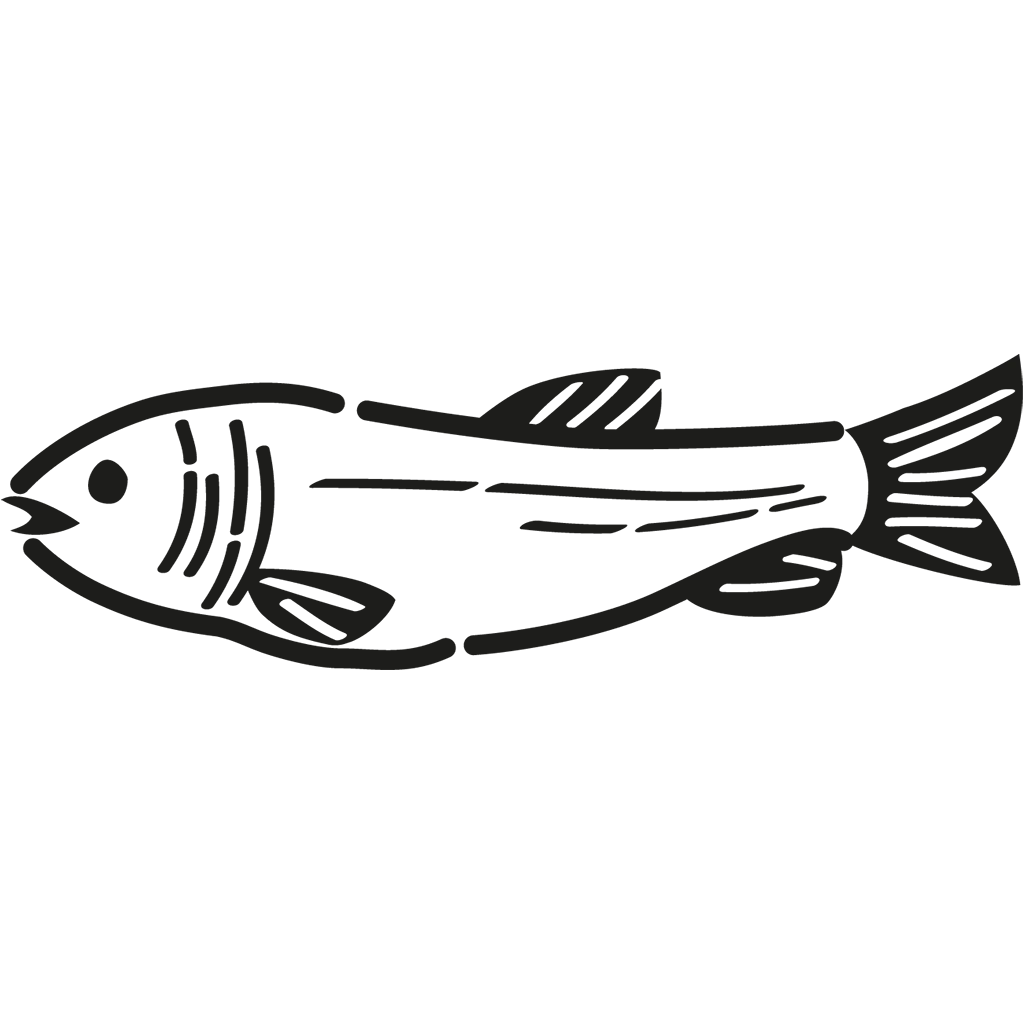 Fishing in the river near the Camping Paradis in the Gers
---
If you are a fisherman at heart, you will be delighted to fish in the river Baïse, right next to our Camping Paradis. This waterway is teeming with different species of fish.
You'll spend a leisurely day soaking up the natural beauty of the Gers, while fishing in the river. Our Camping Paradis is the ideal place for fishing and nature lovers.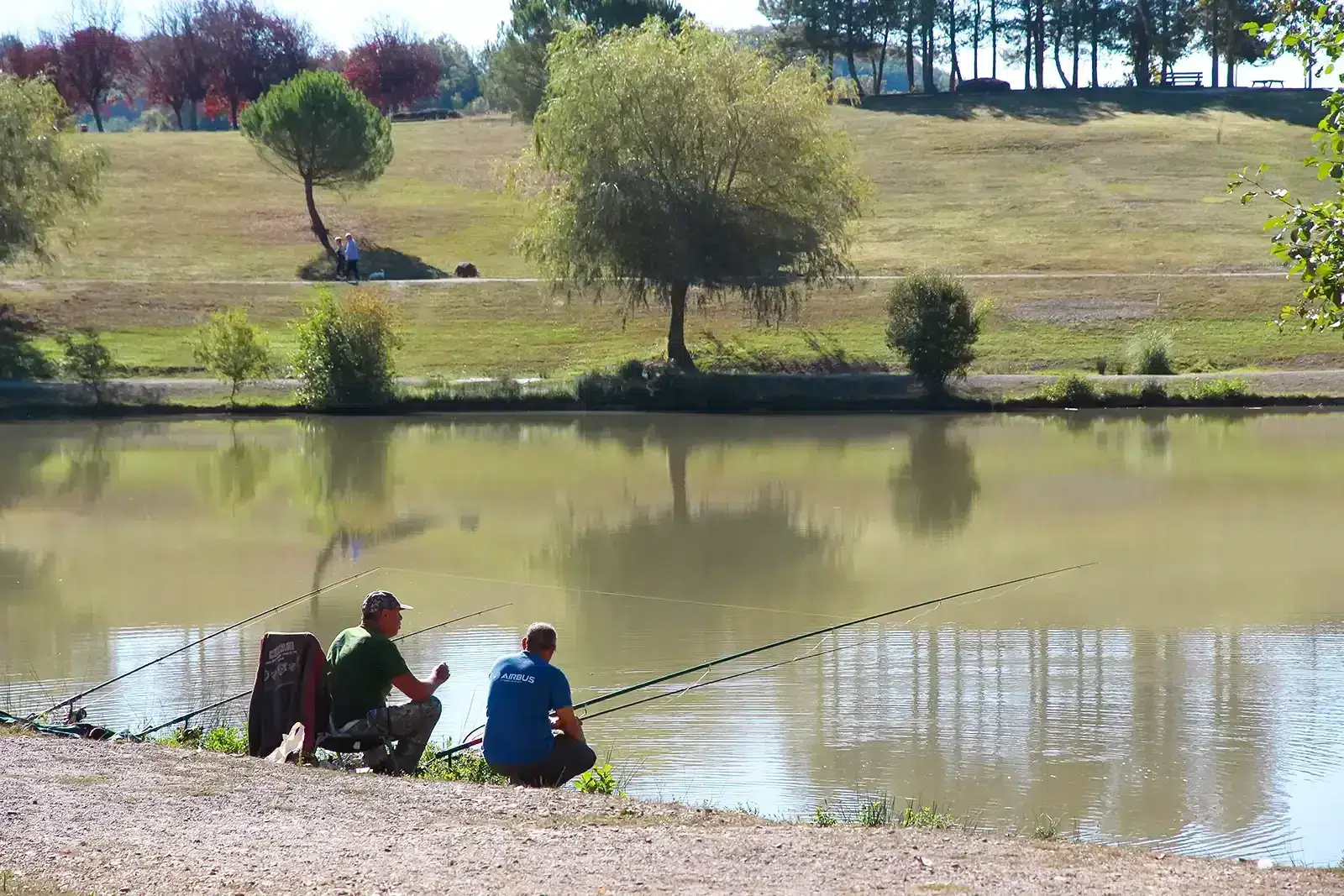 Find out more about our activities, services and region
---