Discover the Gers for an unforgettable stay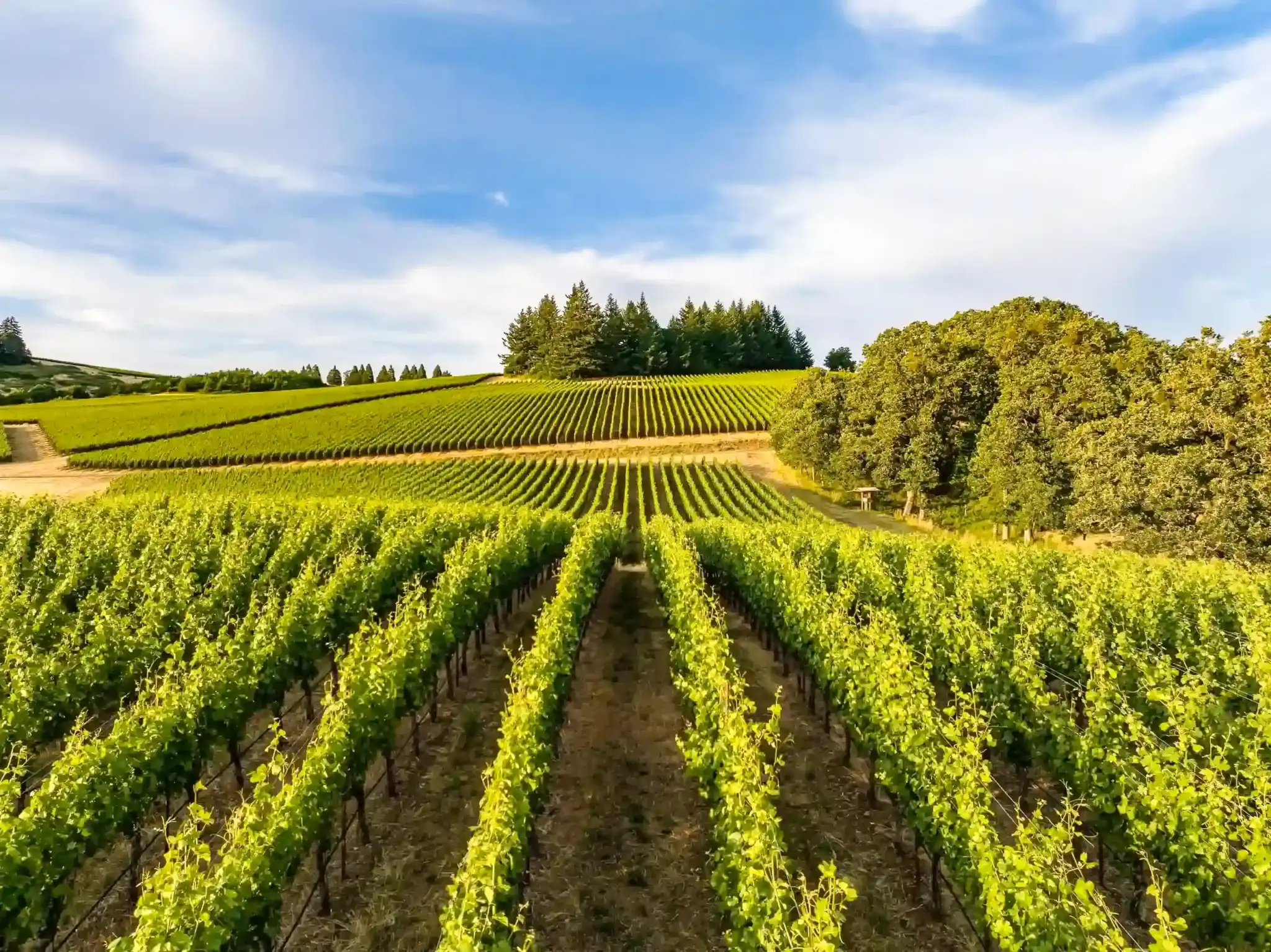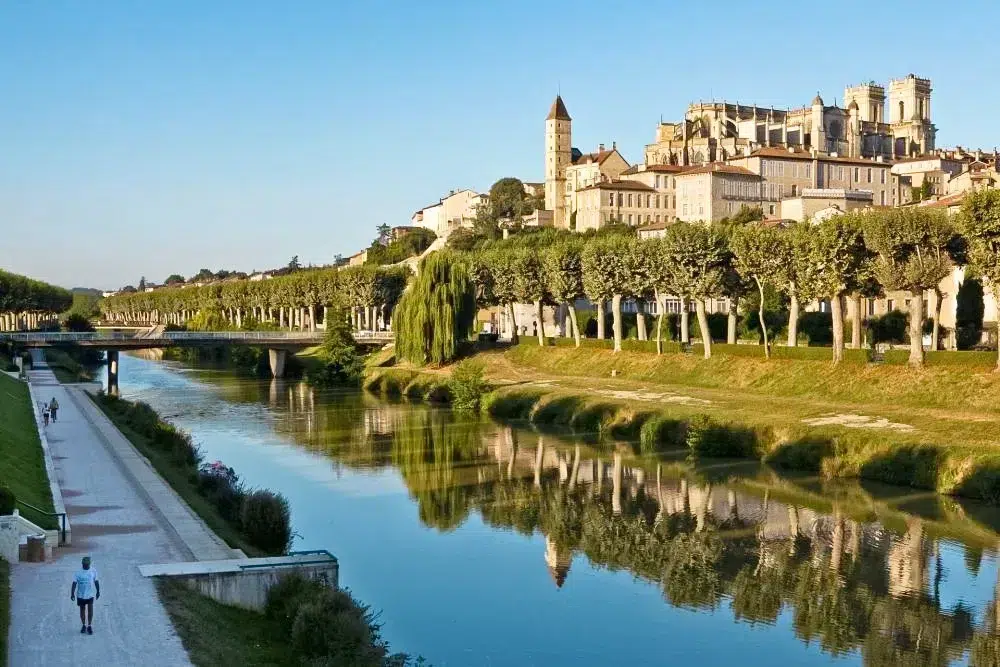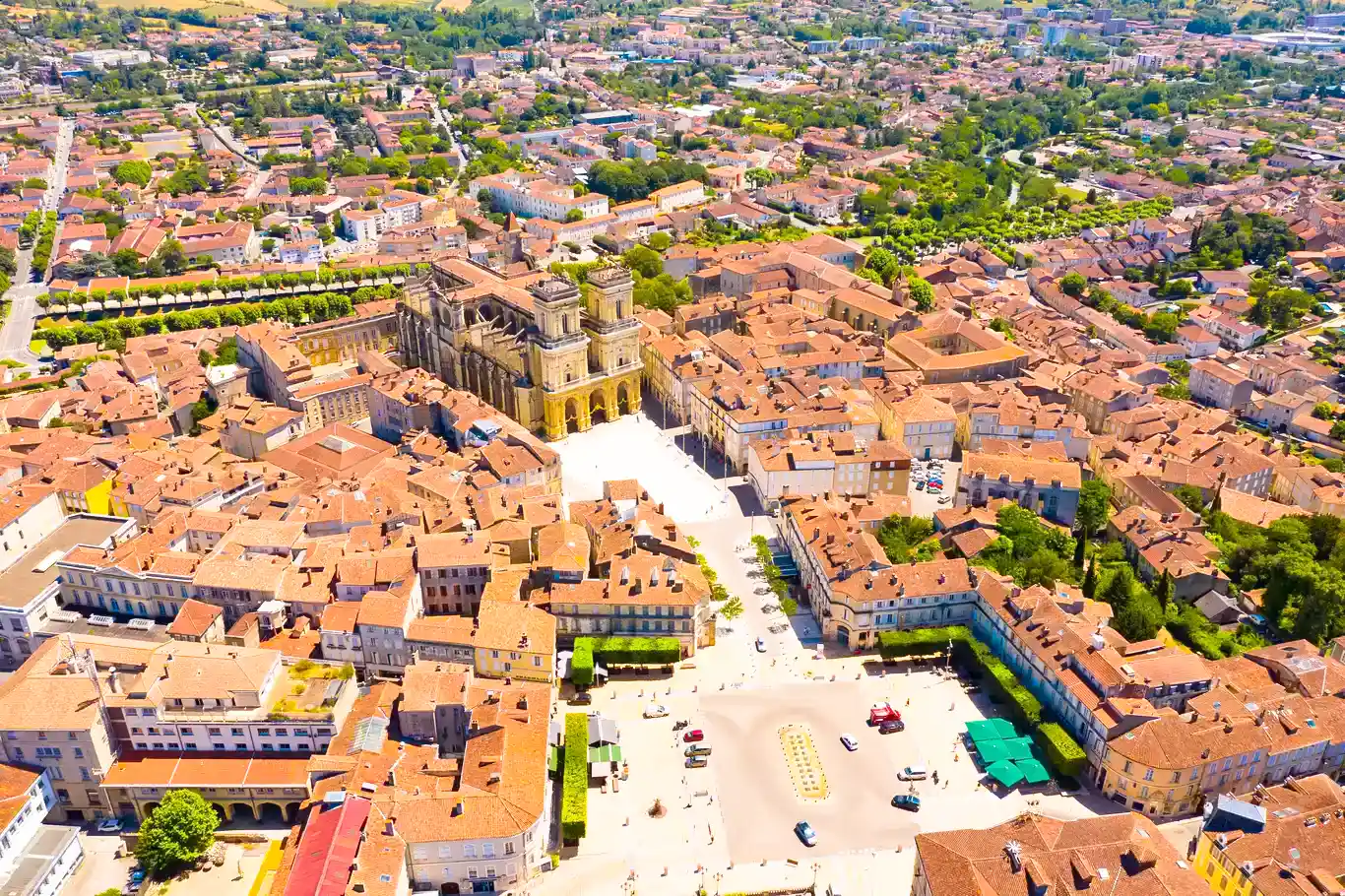 The jewels of the Gers to visit
Discover the wonders of the Gers during your next holiday at the Paradis l'Île du Pont campsite.
Start your trip with a tasting of the Croustade de Mirande, a local delicacy not to be missed. Then, lose yourself in the vineyards of the wine estates that dot this exceptional territory.
Auch, only 20 km from Mirande, is a must-see. Stroll through the picturesque streets of this historic capital of Gascony.
Let yourself be amazed by the Sanctuary of Our Lady of Lourdes 70 km away, or by the grandiose Cirque de Gavarnie in the Pyrenees, 121 km away. Not to mention the Square Cuzin and the Parc de Couloumé, ideal places to relax, as well as the mysterious caves of Massabielle.

Move, breathe: activities to do during your stay
---
Your stay in the Gers will be an opportunity to discover a multitude of sports and family activities. Between hiking or cycling, mini-golf, fishing or canoeing, there is something for all tastes and all ages. This adventure in Gers promises to be rich in sensations and discoveries, all in a natural and preserved setting.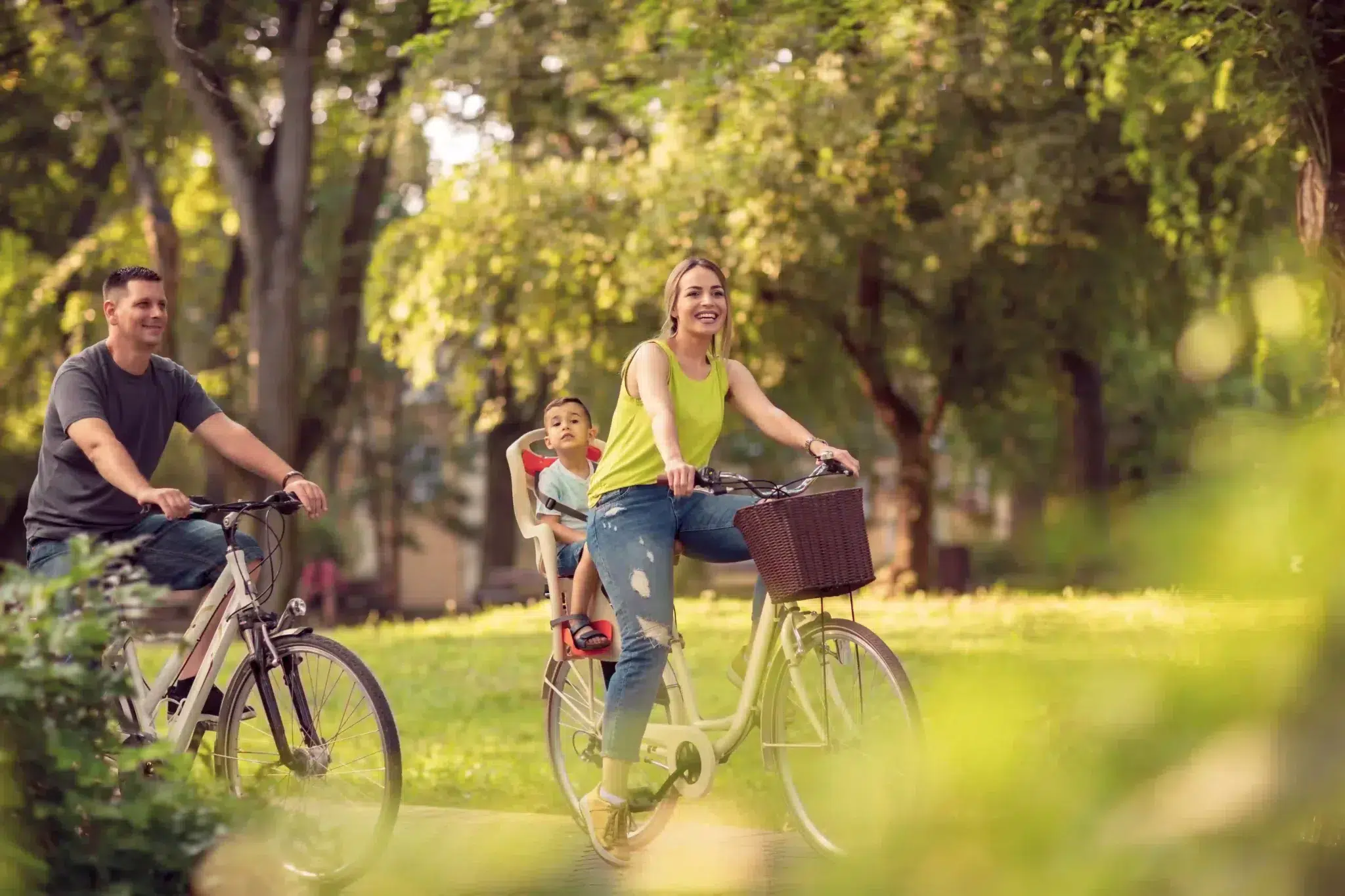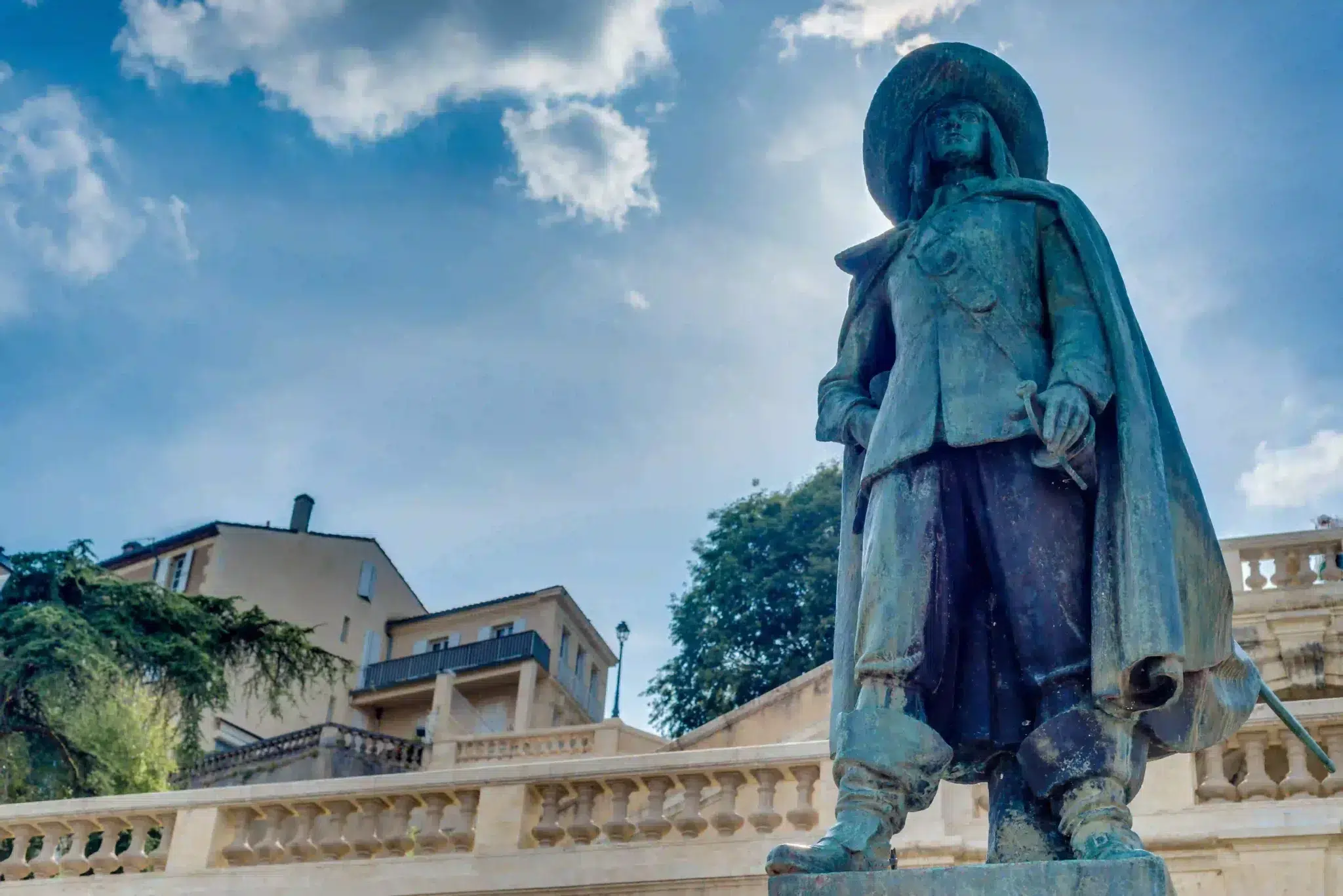 Cultural immersion guaranteed in the Gers
Visiting the Gers also means immersing yourself in culture. Mirande is renowned for its Museum of Fine Arts and Decorative Arts. Don't miss the Musée d'Artagnan in Lupiac, 35 km away, or the Aeroscopia Aeronautics Museum in Toulouse, 100 km away.
Are you more of an art enthusiast? The Jacobin Museum and its art gallery await you for a memorable visit.

Unforgettable family day: the animal parks of the Gers
---
Continue your discovery of the Gers by taking your children to the department's animal parks. The African Safari Zoo in Plaisance du Touch, 87 km away, is a real journey into the heart of African wildlife. And for an even greater immersion, the Pyrenees animal park has some nice surprises in store for you. This is something to delight young and old alike during your stay.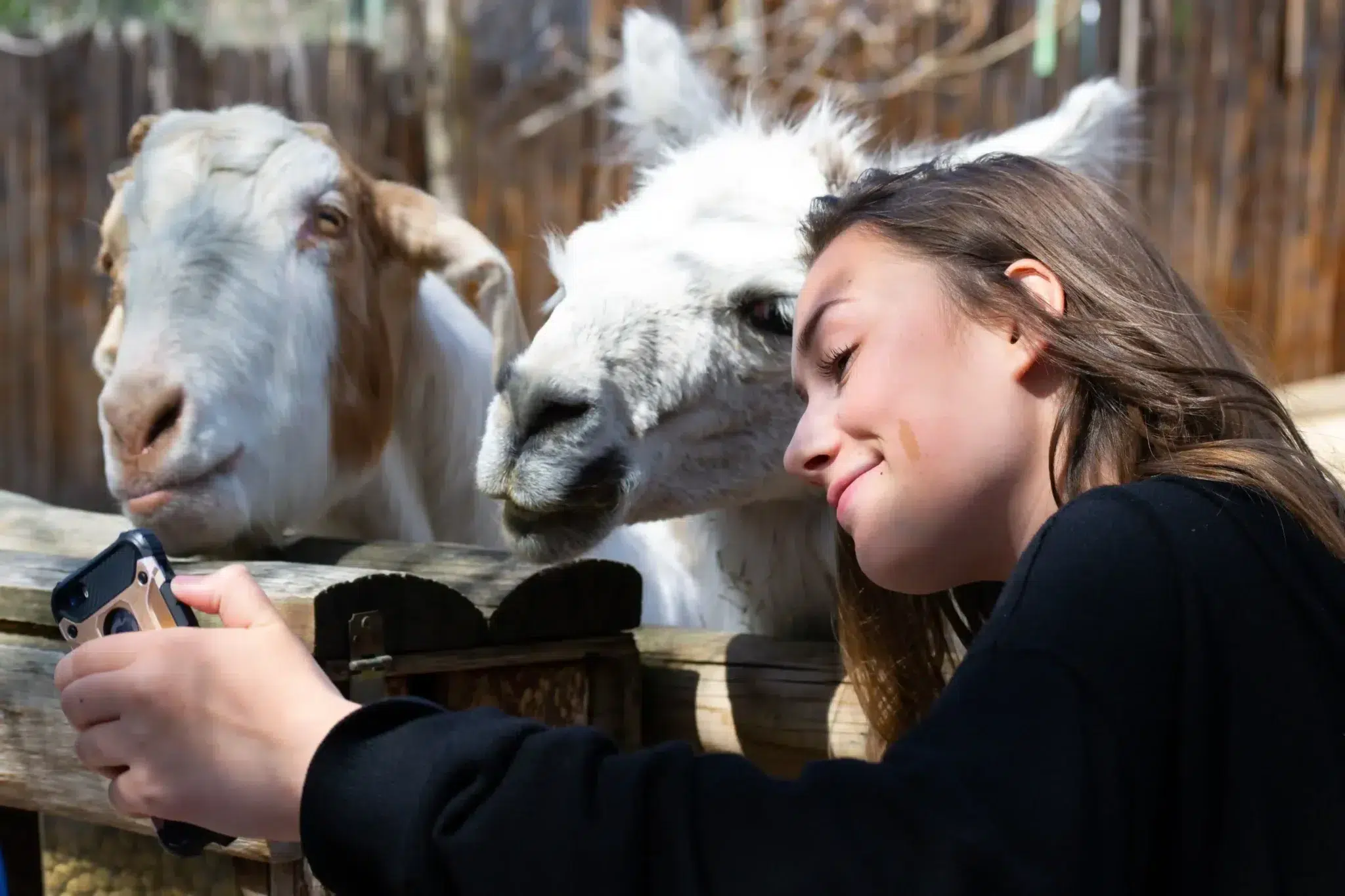 Discover our rentals, the lakeside and our entertainment:
---